Subsidiaries and affiliates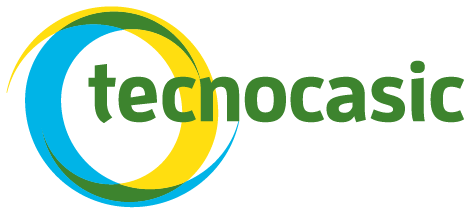 Tecnocasic spa is an operational company of the CACIP, operating in line with the Consortium's strategic guidelines. It manages the technology systems owned by the Consortium for the distribution of industrial water and the treatment of industrial and municipal wastewater, the disposal of solid municipal waste, special waste, biological and industrial sludge and any other systems related to environmental protection and rehabilitation.
Tecnocasic is wholly owned by CACIP.
Cagliari free zone (management company)
The Cagliari free zone is an enclosed zone within the local customs territory, where companies can carry out all their activities, including storage, processing and using, benefiting from total exemption from import duties and other taxes.
The management and planning of the free zone has been entrusted to the company Zona Franca di Cagliari S.c.p.a., held in equal shares by the Industrial Consortium of the Province of Cagliari and the Sardinia Sea Port Authority.